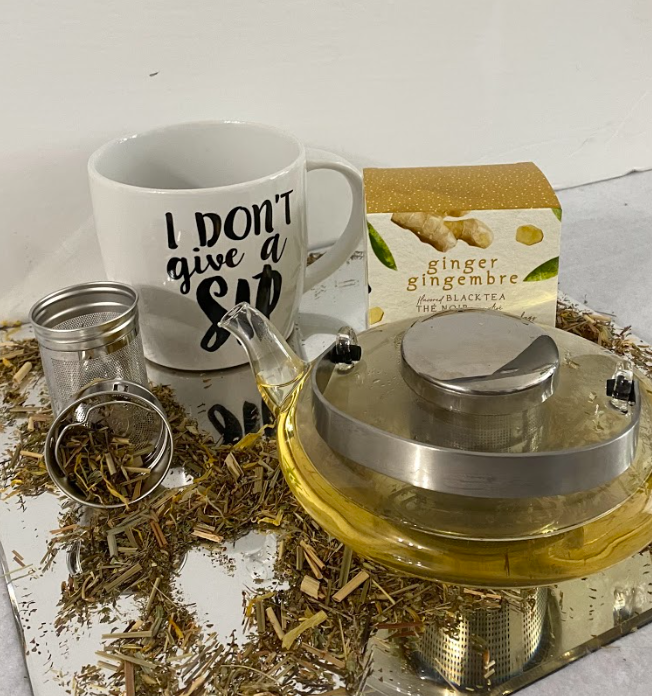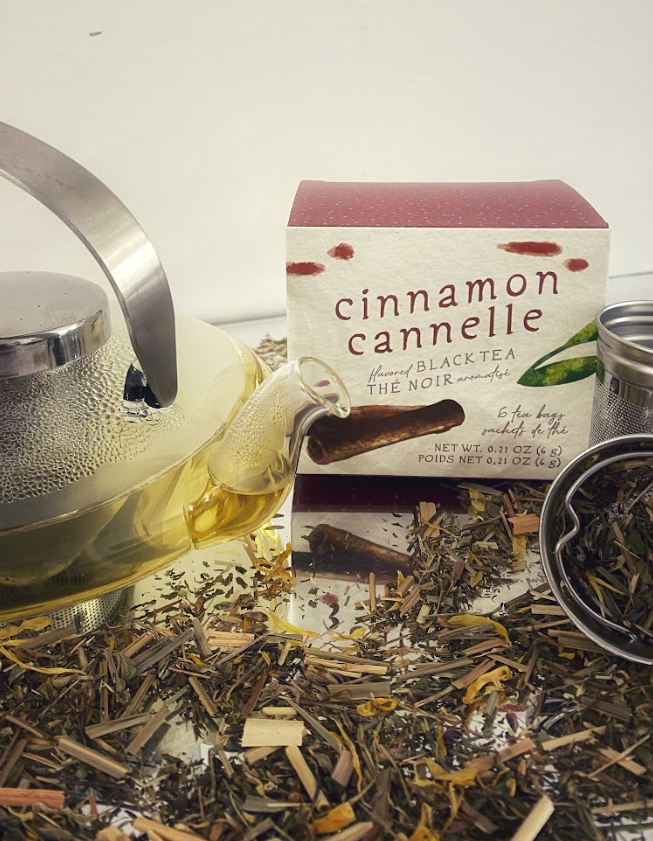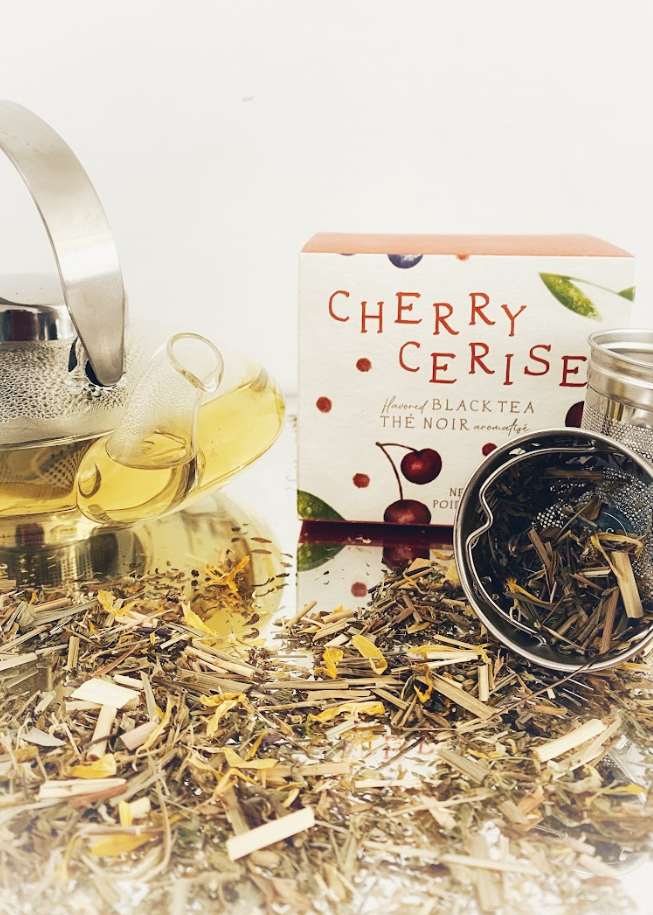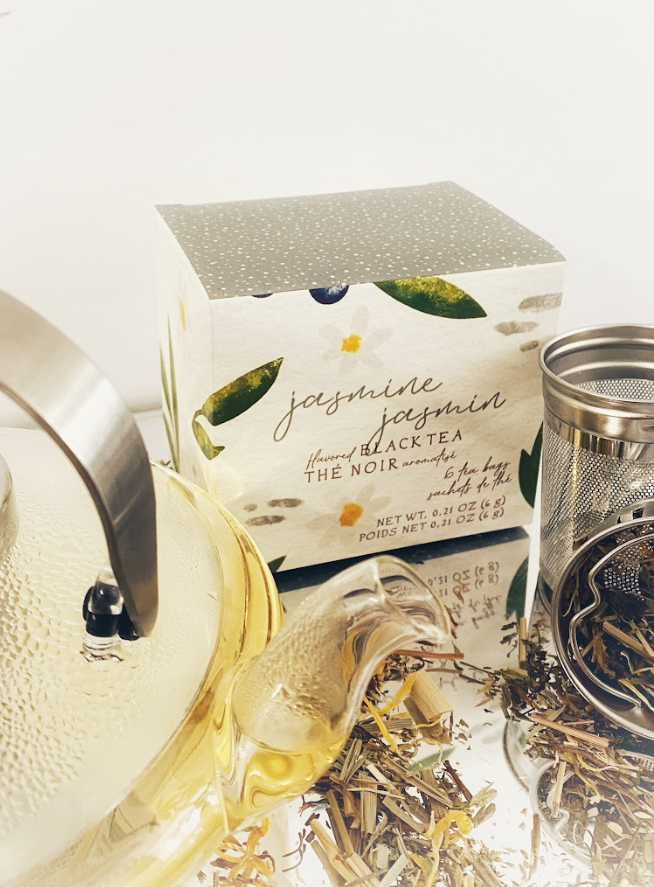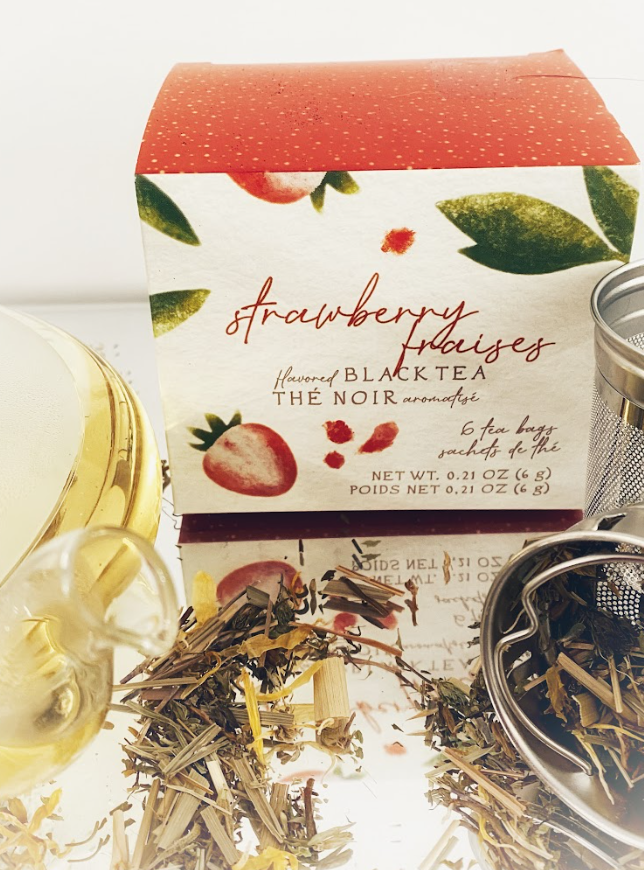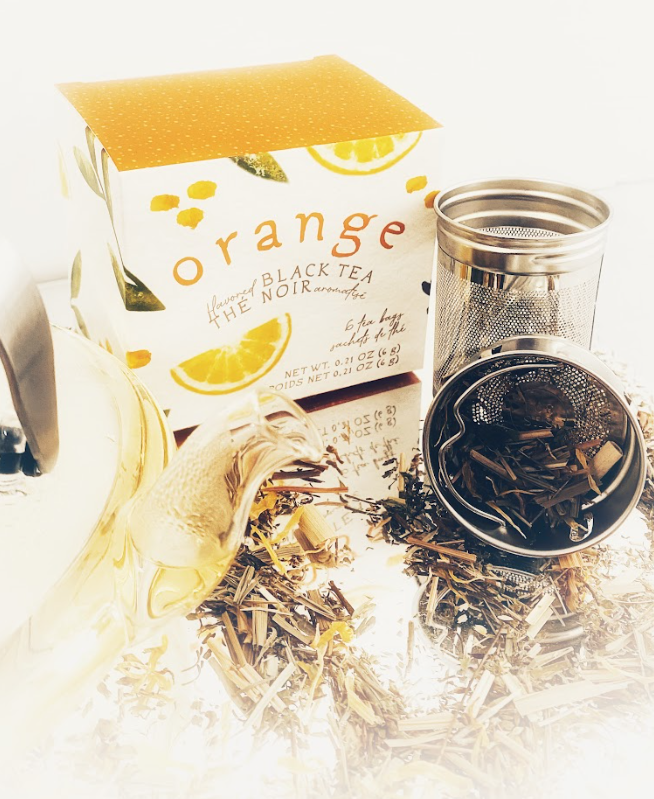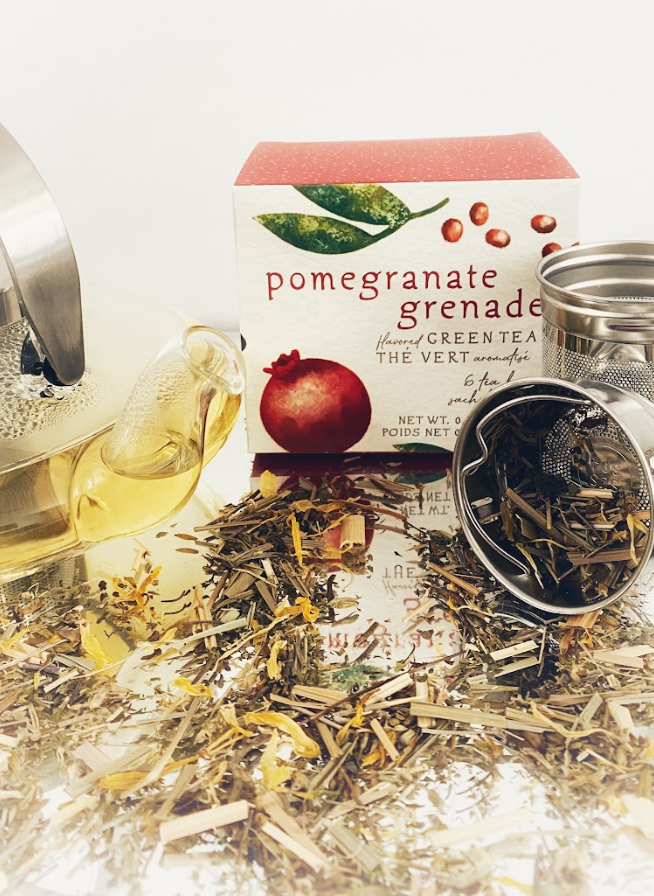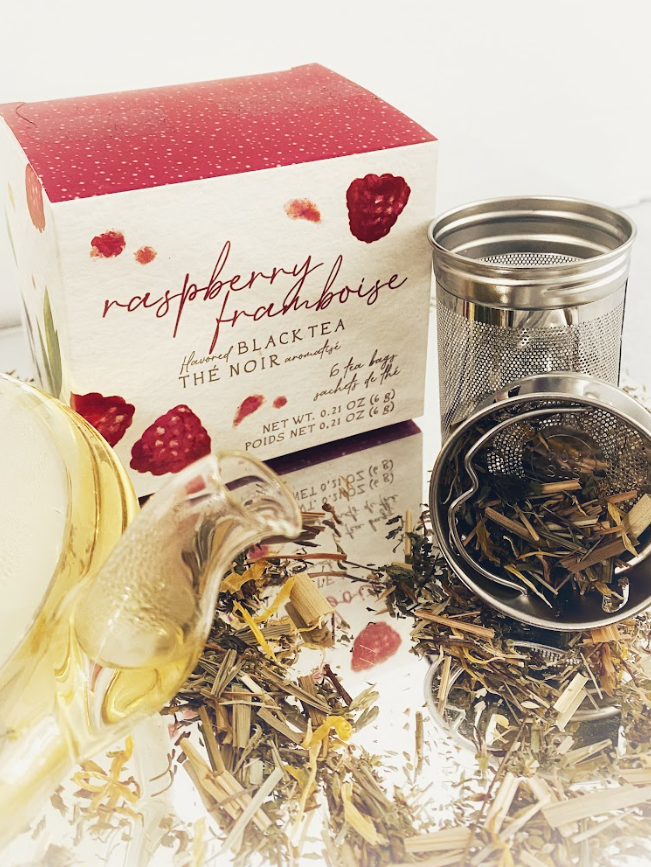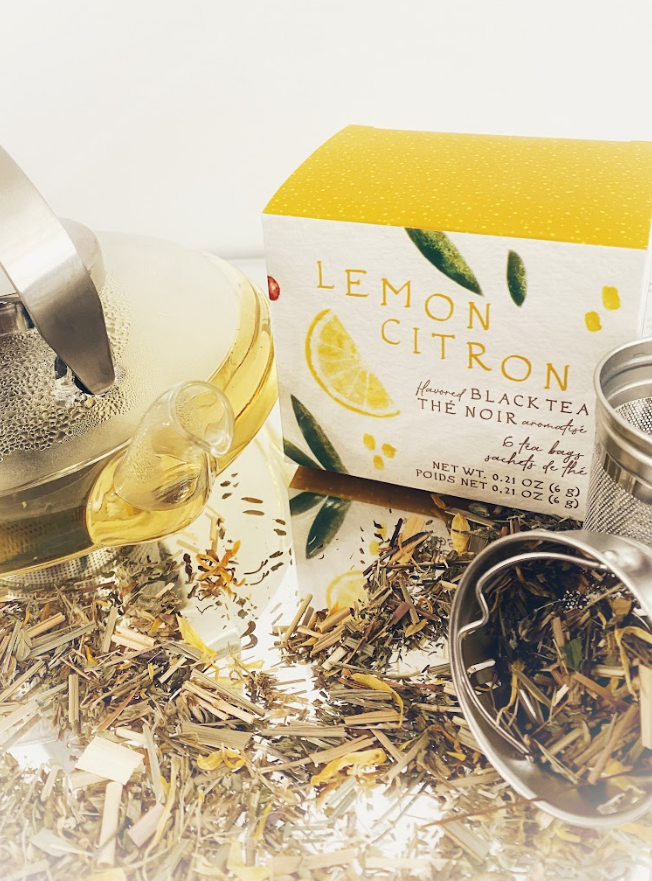 Tea Filled Boxes Assorted Flavored Black and Green Teas
Description
Ingredients
How to Use
Looking for a tea that can transport you to another realm? Or one that can be part of a powerful ceremony? Or you're looking for a tea that's as beautiful as it is delicious. Then look no further than our Tea Filled Boxes of Assorted Flavored Black and Green Teas. Each tea is filled with the power of the Warrior Goddess and the beauty of the blooming flowers.
 Whether you're looking for a tea to help you relax or one to help you focus, we've got just the thing. With a wide variety of flavors to choose from, we've got a tea for everyone. So come and take a sip of the power of the Goddess and experience the beauty of our Tea Filled Boxes of Assorted Flavored Black and Green Teas.   
Contains 6 ready-to-steep sachets—the easiest and quickest way to make a cup of tea when you're in a hurry. Plus, our sachets are plastic-free, plant-based and biodegradable, for a more sustainable steeping experience.

Total Net Wt. 5.04 OZ (114g)
Starting your own tea ceremony is very simple, and you don't need much equipment. Begin with a box of assorted flavored black and green tea combined with some mindfulness & practices that allow you to slow down enough that you become one mind that is fully present and in the moment.

A Tea Ceremony is part of the weekly sadhana and rituals performed by a Warrior Goddess - you glow up, you connect with your womb hence your intuition is enhanced. You and the Goddess become one when you are still.
Tea Filled Boxes Assorted Flavored Black and Green Teas
Shipping
Fast shipping
Luckily, the shipping situation has improved since last year, but delivery windows are still somewhat unpredictable—meaning the expected two-day shipping may actually turn into a 10-day shipping ordeal. As a result, we've introduced alternative shipping and delivery options among others so please contact us if you have special needs/requirements.
Shipping & Returns
Returns are accepted ​on this product within 30 days of receipt. Item must be returned unused, with tags, in its original packaging.
Get in touch
Although sometimes we are a busy making sure everyone is taken care of. We'll always make sure that a representative will reply when they're free. If you really need to speak to us, email us at heywarriorgoddess@gmail.com
About us
Reclaim Your Feminine Power
From yoga retreats to beauty and skincare rituals, there is something magical about reclaiming your femme power through transformational experiences and products.
Find Your Voice
Tap into your inner Warrior Goddess and free your feminine voice. Join us today and start roaring like a lioness.
Build Sisterhood
Celebrate the Divine Feminine and the power of women locking arms to make amazing things happen.